Galveston Remodeling - General Contractors
Galveston Remodeling provides the best general contracting & renovation management services in Galveston, Texas.
We pay attention to client's needs, offering reasonable prices for extraordinary quality services. Contact us for details.
We are insured and bonded. We do our best to keep clients happy. Your satisfaction means everything to us.
Contact us by phone, email, or come visit our office at 519 25th Street in Galveston, Texas. Whenever you call, we service you. Available 24/7.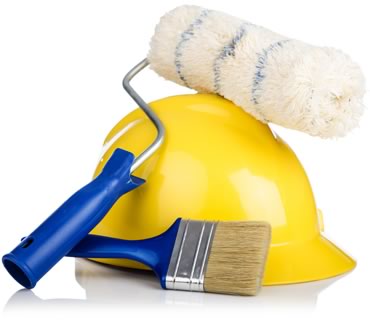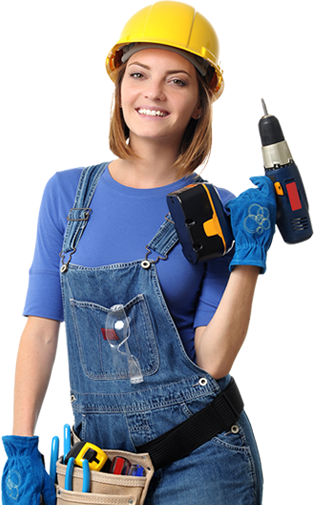 About Us
Galveston Remodeling is a general contractor company with its home base in Galveston, Texas. We provide our clients with high-quality home remodeling work in many areas. Our mission is to come in after construction has been completed, offering a plethora of renovation and remodeling services.
With years of experience and expertise, we realize how important it is for our customers to have their homes cleaned of all debris left behind after major construction is completed. We also understand your time is valuable, as well as your money.
Post construction leaves customers with many home remodeling needs, and at Galveston Remodeling, we are here to meet each and every one of those needs. Here is a list of just some of the services we offer:
What Sets Galveston Remodeling Apart?
It's the sheer range of services we offer across the entire Galveston region. We don't just specialize in floors or plumbing; we carry out complete renovations.
Home remodeling and renovation can be a complex and time-consuming process. We get that. We are dedicated to our work, and we have the knowledge that enables us to provide you with a huge variety of superior remodeling and renovation solutions.
When you choose Galveston Remodeling, you can be assured of the highest quality work, at the very best price. Customer satisfaction isn't just at the top of our to-do list, it's our utmost priority!
If your home needs a special touch, in any area, we are the company for you. Pick up the phone and give us a call. We are more than happy to talk with you about your specific renovation and remodeling needs.
How to Reach Us?
We provide services such as home remodeling, renovation, electrical services, painting, plumbing, fencing, etc. To better reach us so we can talk about prices, call us on +1 (832) 823-9777, or use our contact form!