Galveston Remodeling - General Contractors
Galveston Remodeling provides the best general contracting & renovation management services in Galveston, Texas.
We pay attention to client's needs, offering reasonable prices for extraordinary quality services. Contact us for details.
We are insured and bonded. We do our best to keep clients happy. Your satisfaction means everything to us.
Contact us by phone, email, or come visit our office at 519 25th Street in Galveston, Texas. Whenever you call, we service you. Available 24/7.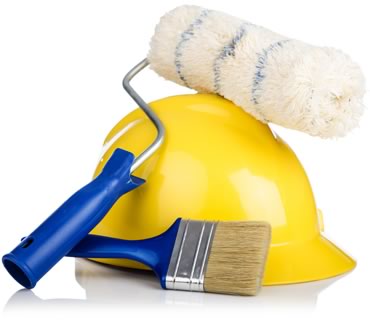 How to Reach Us?
We provide services such as home remodeling, renovation, electrical services, painting, plumbing, fencing etc. To better reach us so we can talk about prices, call us on +1 (409) 692-6600, or use our contact form!